Cosmetic Dentistry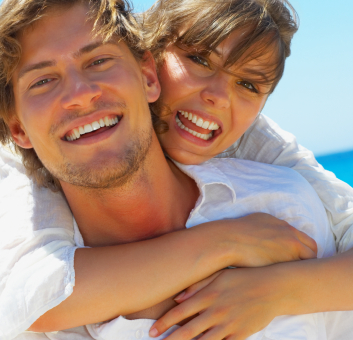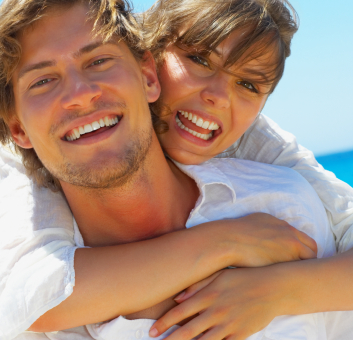 Having the beautiful smile you've always dreamed of is more attainable than you might have first imagined. Dr. Christopher Drew, an expert cosmetic dentist, offers a number of services that will enhance and improve your smile along with your overall confidence in as little as one visit. These procedures are effective and are able to give you excellent, quick, and lasting results.  
Some of the cosmetic dentistry services and procedures we specialize in are:
Being able to realize your perfect smile through one or more of these options is our goal at Dr. Christopher Drew's Office. We are excited to be able to assist you in getting the smile you've always wanted. We take our time to go over all of the important information about these procedures and to answer all of your questions at your consultation. Taking the simplest step toward your new, beautiful smile is as easy as calling our office for an appointment today!