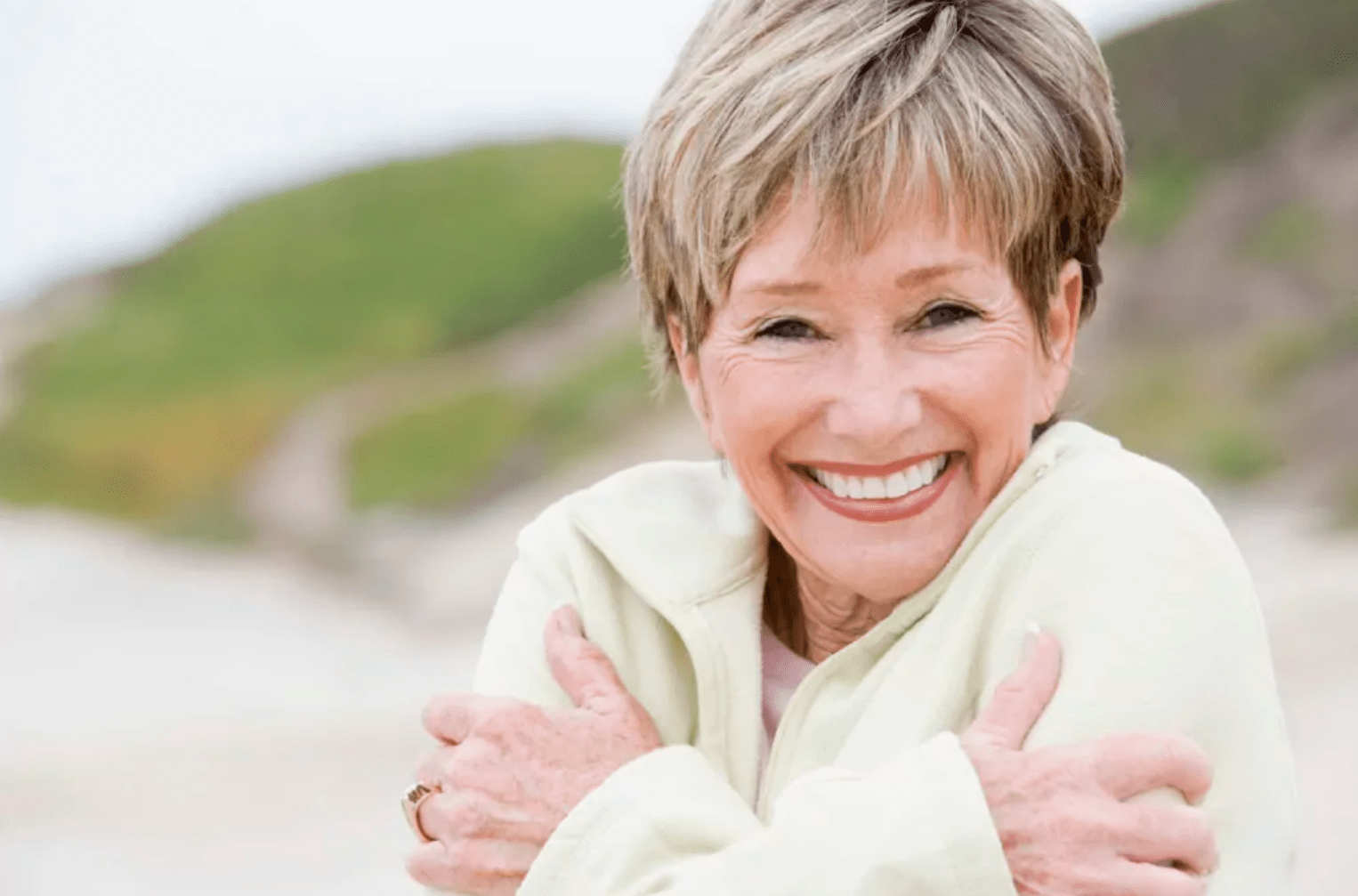 At Drew Family Dentistry, we want all our patients to put their best smiles forward. Whether you have minor tooth imperfections or are looking to strengthen your teeth for years to come, dental veneers are a beautiful solution for enhancing your smile.
Sometimes called porcelain veneers or dental porcelain laminates, veneers are wafer-thin hardened porcelain covers that go over the front of your teeth to improve their appearance. These durable covers are a natural way to enhance your teeth's shape, size, length or color.
This procedure is an ideal way for patients of all ages to achieve the smile of their dreams. For the best dental veneers in Tempe, Arizona, trust Dr. Christopher Drew and his team at Drew Family Dentistry. We'll help beautify your smile and make you feel like family.
At Drew Family Dentistry, we want to help you achieve the smile you've always wanted. Porcelain dental veneers are a flexible solution for many dental concerns. Dental veneers can fix issues such as:
Chipped teeth: Having a chipped tooth can expose your tooth to bacteria and potential decay. Installing a dental veneer can seal the crack and keep bacteria out to protect the health of your tooth and improve your smile.
Tooth gaps: Gaps in your smile can cause bacteria and plaque to collect in the spaces between teeth. Porcelain veneers can fill these spaces and make it easier to brush and floss to improve oral health.
Misaligned teeth: A porcelain veneer will straighten misaligned teeth for functional and aesthetic improvements.
Discolored teeth: Veneers are an ideal option if you have not had success with a whitening treatment or are looking for a permanent solution for discoloration.
Weakened enamel: Veneers will add a hard layer of protection to your teeth to prevent damage.
Preserve and Beautify Your Smile With Veneers
The veneers we offer at our Tempe dental practice are a noninvasive way to conceal cosmetic or functional imperfections in your smile without causing long-term damage to your teeth. Using dental veneers offers a variety of benefits for many patients:
A natural look and feel: Dental veneers mimic your original teeth for an enhanced smile that looks and feels natural.
Discreet dental solution: Your veneers will match the color, shape or size of your natural teeth, making it hard for others to tell the difference between a veneer and an original tooth.
A brighter smile for a longer time: Porcelain veneers have enhanced stain resistance to keep your smile white longer.
Durable and long-lasting: With proper care, your veneers can last a lifetime, giving you a beautiful smile that's always in style.
What Is the Process to Receive Dental Veneers?
At Drew Family Dentistry, we understand that going to the dentist can cause some stress whether you are going for a cleaning or a more serious dental service. Throughout your three visits to our office to receive your veneers, our main priority will be to ensure you are calm and comfortable. We will walk you through each step of the process and answer any questions you may have.
During your first office visit with us, Dr. Drew will show you what your new veneers will look like in your mouth with our "smile test drive" technology. The following two appointments will be to apply your veneers to your teeth. During these appointments, one tooth or multiple teeth may receive veneers at the same time.
Dr. Drew will first reshape the surface of your tooth so it is nearly identical to the thickness of the veneer. Next, Dr. Drew will make a model of your tooth or teeth to send to a dental laboratory to create your veneers.
After receiving your veneers back from the laboratory, Dr. Drew will trim the veneer to fit your tooth. Next, your tooth will undergo a cleaning, polishing and etching process to create a strong bond. Once the veneer is in the proper position, your dentist will shine a light on it to activate the cement and harden it to the tooth. After making adjustments, you are ready to show off your beautiful smile to the world.
Schedule an Appointment for Veneers at Drew Family Dentistry Today
Our team at Drew Family Dentistry believes that quality dental care is the result of developing and fostering long-lasting relationships with each of our patients. Our entire team will take the time to get to know you so we can understand your needs and goals, letting us develop a customized veneers procedure for you. Dr. Drew and the entire team at Drew Family Dentistry are ready to help you take the next step on your dental journey.
To schedule an appointment for teeth veneers in Tempe, please contact our office by calling 480-839-0502 or getting in touch online today!