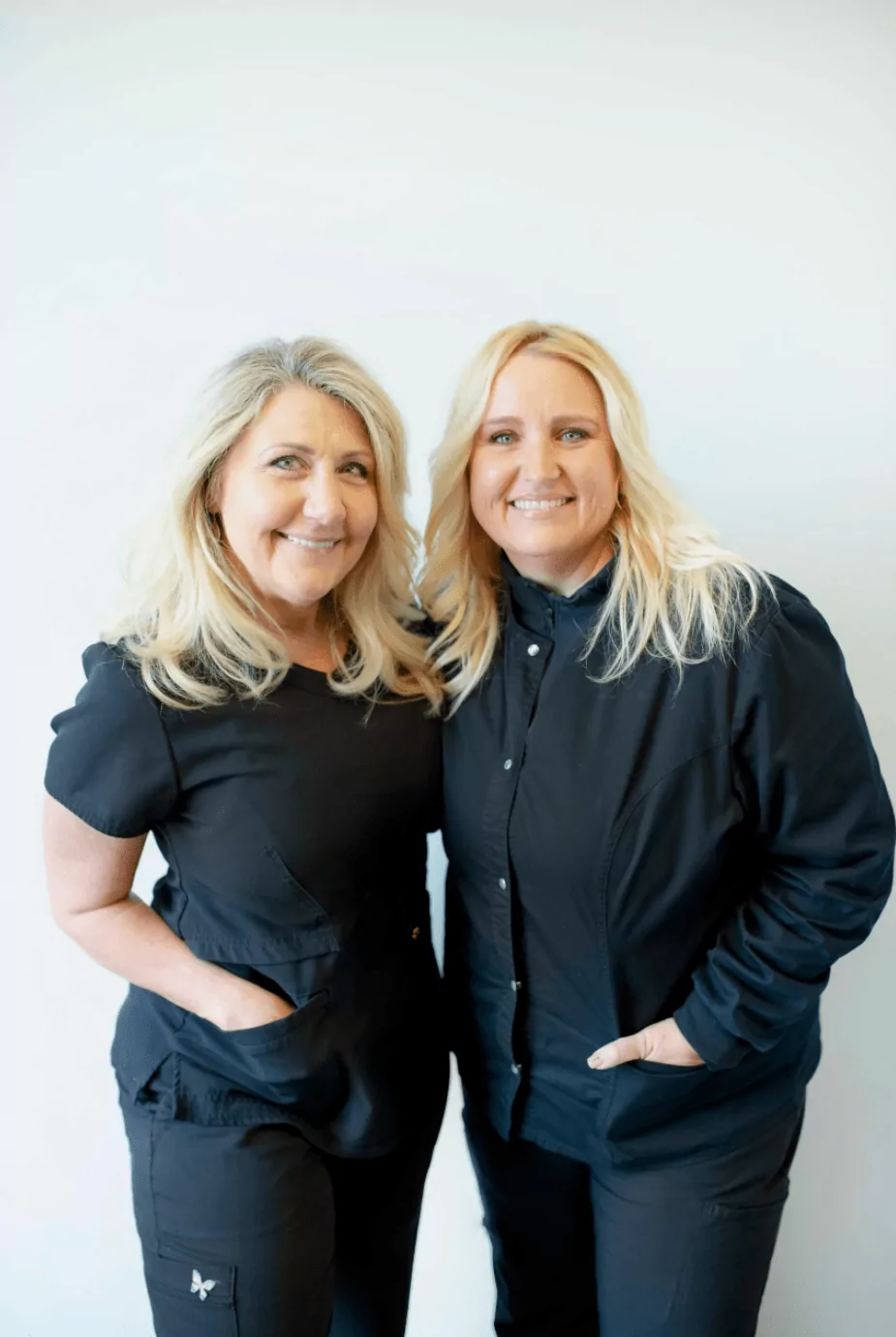 We believe that a dental office should feel like home. We take the time to get to know you and what is most important in your life. We make you our number one priority in all that we do, from providing a clean, relaxing environment to completing dental procedures.
We believe in educating patients, so you can feel confident when deciding on the treatment plans we present to you.
We believe dentistry should be affordable. We do not want anyone to miss out on the benefits of great oral health because of financial concerns.
We believe that dentistry can and should be as painless as possible. We strive to provide the highest quality dental care with a gentle, compassionate touch.
Finally, we believe in the life-changing value of a beautifully healthy smile.