Our Team at Drew Family Dentistry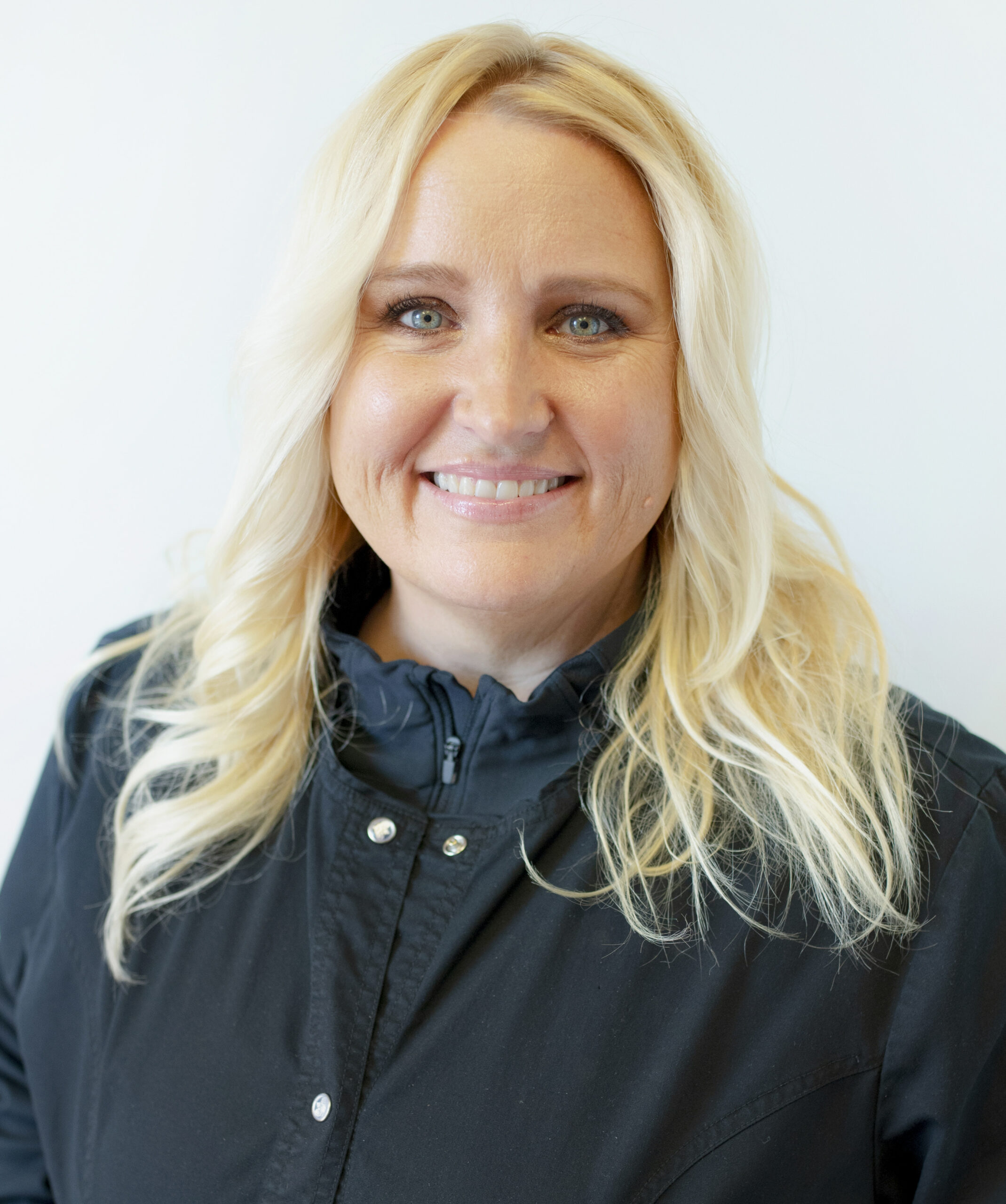 Staci
Born and raised in Arizona, Staci was the 4th generation of her family to attend Kyrene Elementary School.
She enjoys spending time with her family, being outside hiking, hunting, and watching her boys play baseball. With almost 30 years of dental experience, Staci brings a wealth of knowledge to the office.
---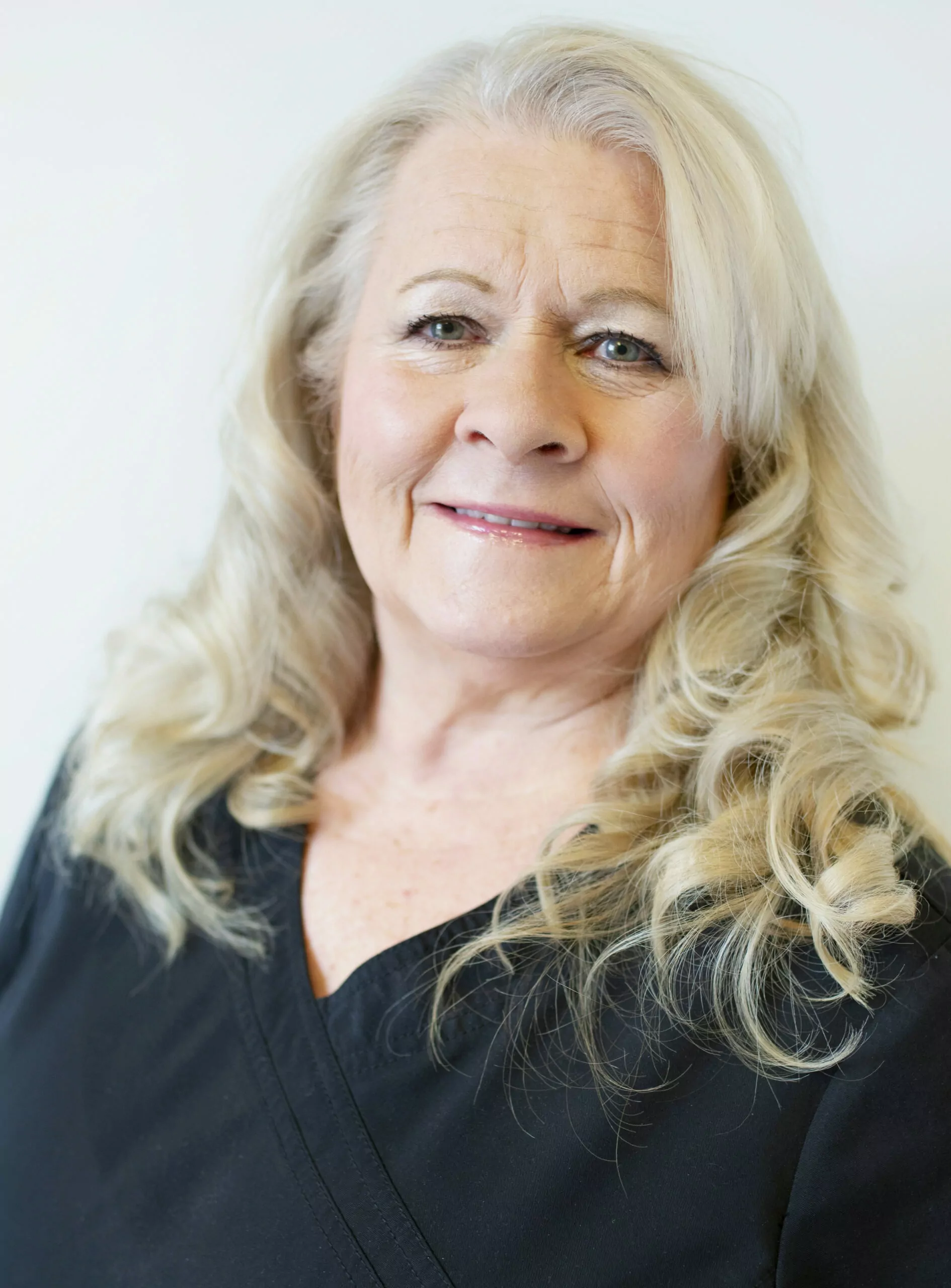 Dee
Chairside Assistant
Dee is our longest tenured team member who started with the practice from the Dr. Taylor days. Dee and her husband ride their Goldwing motorcycle from the Pacific Ocean to the Atlantic Ocean every year. Being an avid animal lover, she has 4 dogs currently and has up to 8 at a time. Her next adventure will include chickens! When she is not out riding she loves spending time with her 8 Grandkids. While Dee has decided to scale back her hours and semi-retire she still finds time to share her wealth of over 40 years of dental experience.
---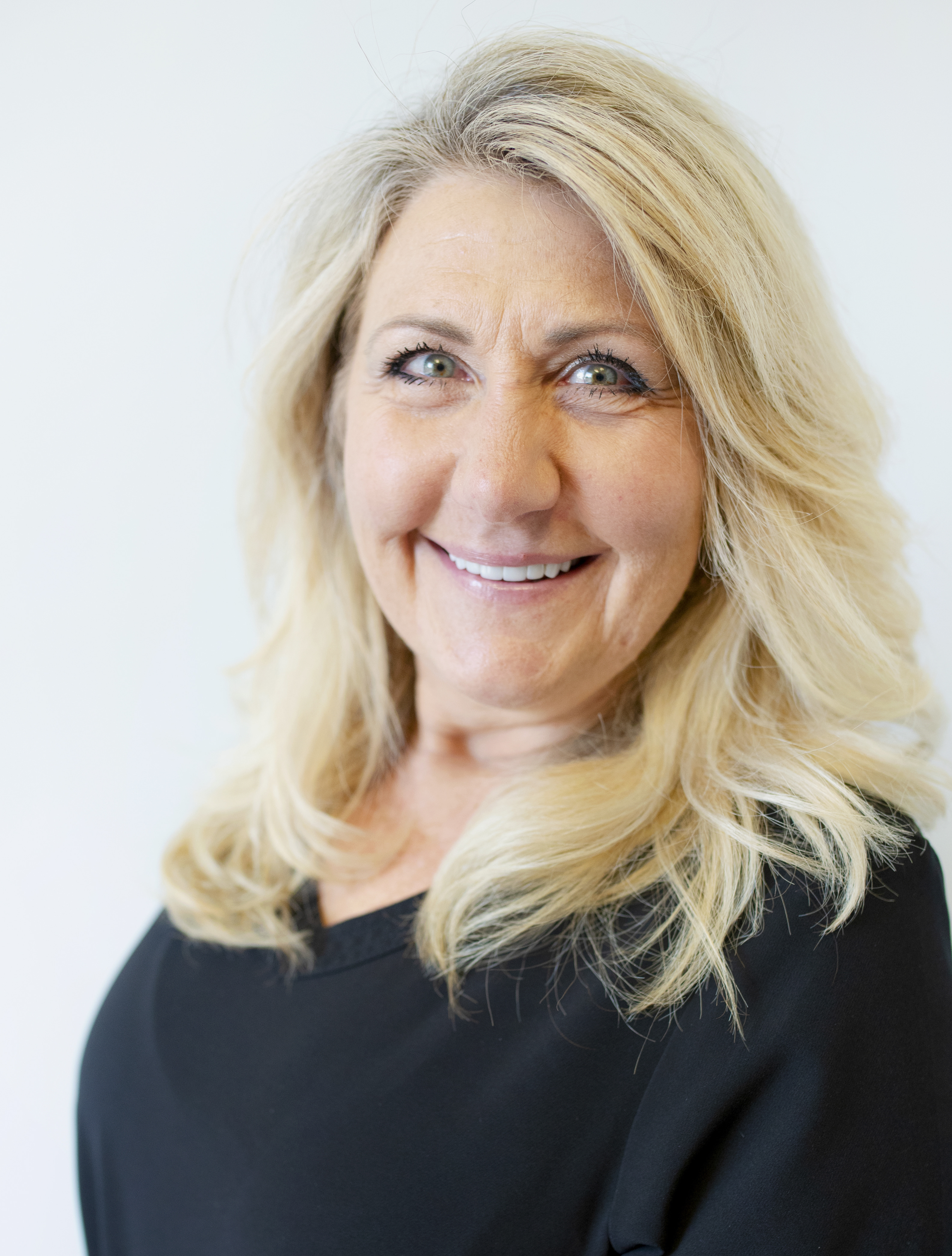 Christina
Chistina is a Native to Arizona and has experience in the dental field for over 38 years. She enjoys hiking, (even after a bad ankle break coming down Camelback Mountain), and enjoys traveling and exploring new adventures. Her grandkids are her heart and soul and she loves spending time with them, along with her dear friends and family. You will see Christina welcoming patients at the front office and she truly enjoys talking to them like they are family. She enjoys the flexibility of working front office and helping out with assisting in the back office.
---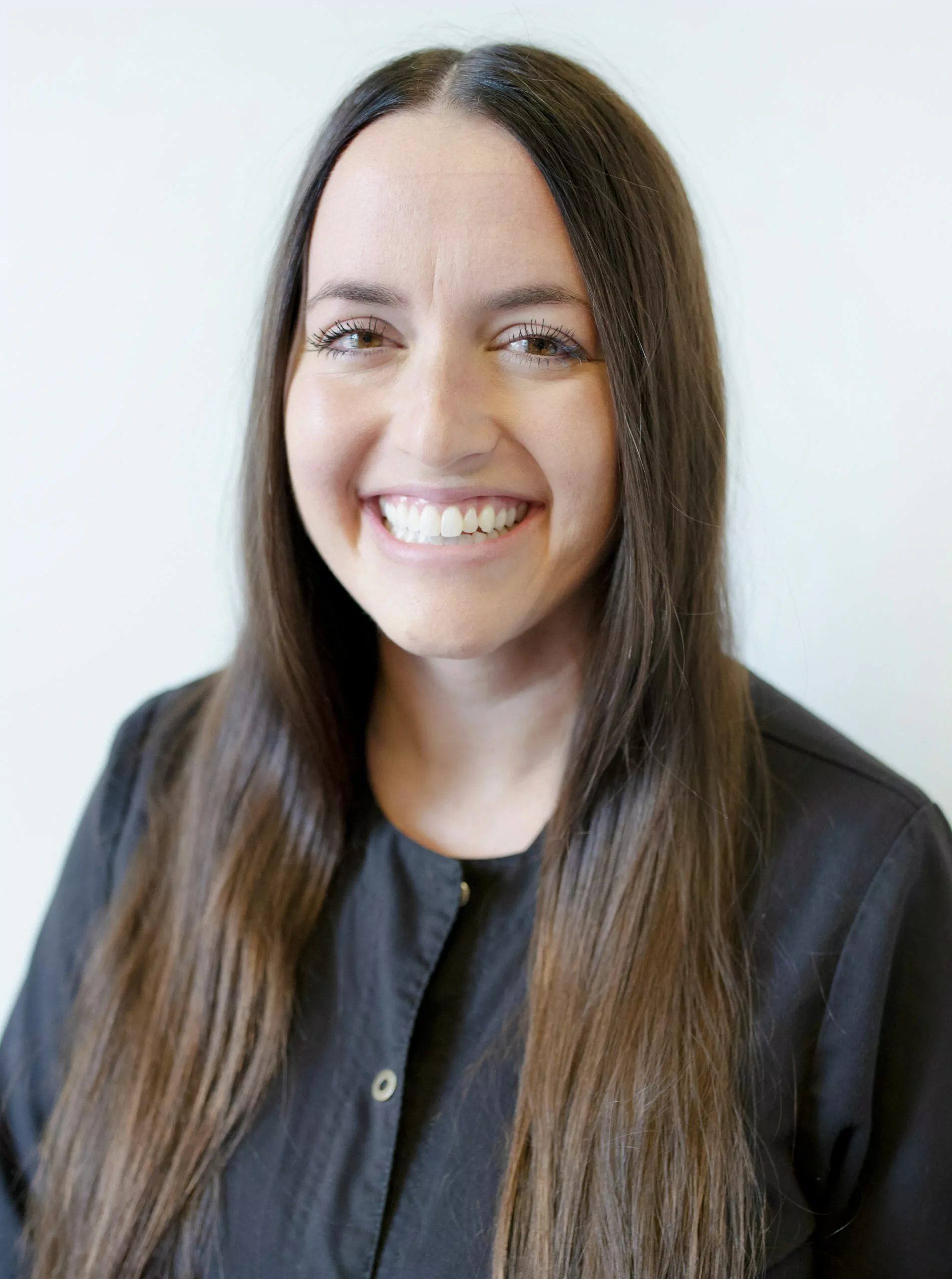 Rachel
Rachel graduated in 2016 from Northern Arizona University with her Bachelors of Science in Dental Hygiene. She was one of Dr. Drew's assistants before she went to hygiene school. She enjoys spending time with her adorable baby boy, her husband, and two dogs. Rachel loves that her career not only allows her to help people better their oral health but also build relationships with them! You can always hear her laughing throughout the entire office!
---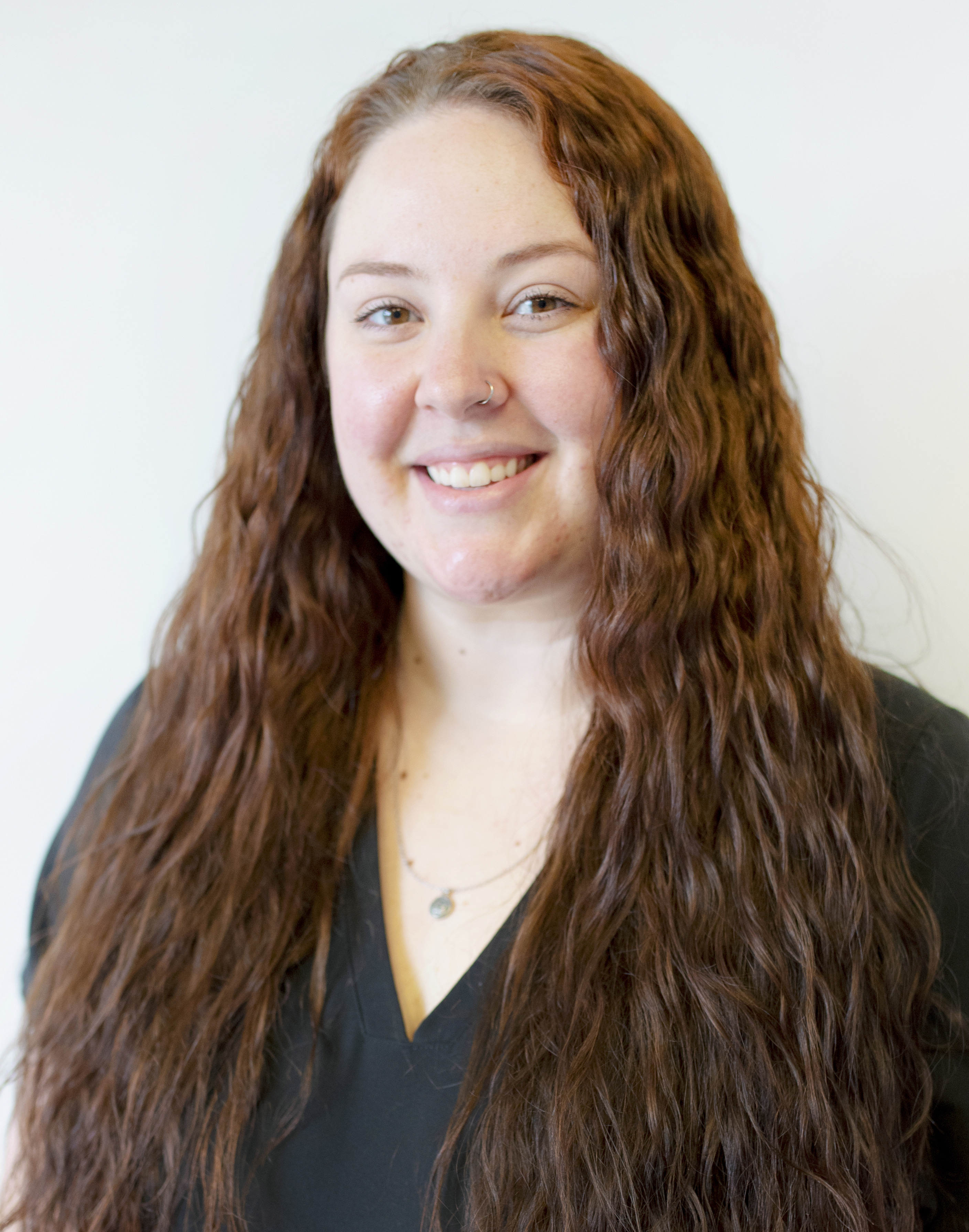 Amy
Born and raised in Chandler Arizona, Amy enjoys the beauty Arizona has to offer. Some of her favorite activities include hiking, going to a nearby park or lake, and taking an occasional road trip outside of the valley. She also shares time with her beloved nephews or journaling at home with her two kitties. She graduated from Northern Arizona University in 2018 and has been in love with dental hygiene ever since. Dentistry appeals to her because of the endless learning opportunities from not only teeth, but people. This social butterfly loves to entertain, chat about music, and make sure your visit is comfortable, memorable, and fun.
---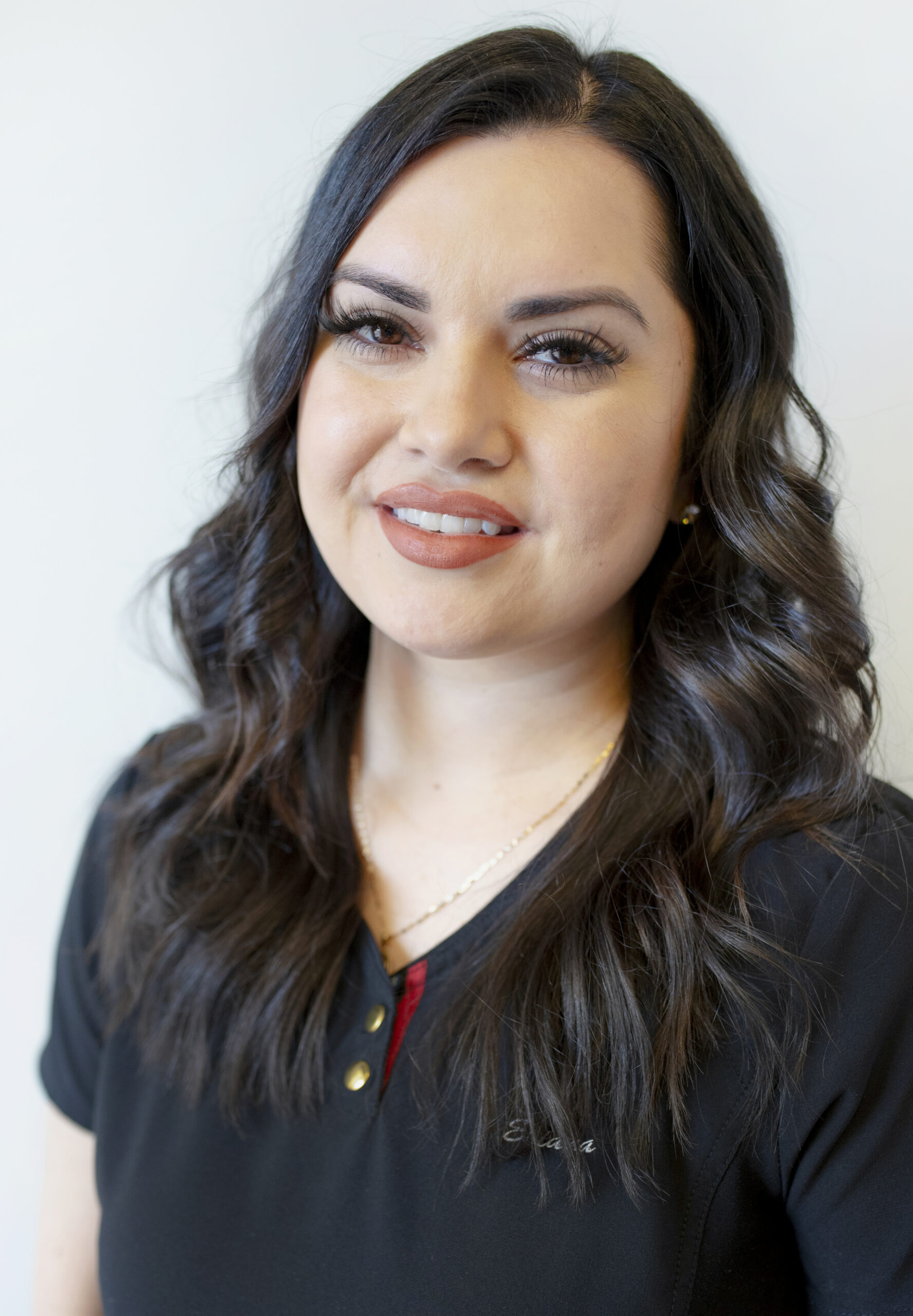 Eliana
Eliana was born in California and raised in Arizona. She enjoys traveling with friends, good food and sunsets at the beach. She has been a dental assistant for almost 10 years. While spending time down in Mexico, she volunteers her time working with kids and loves taking care of people.
---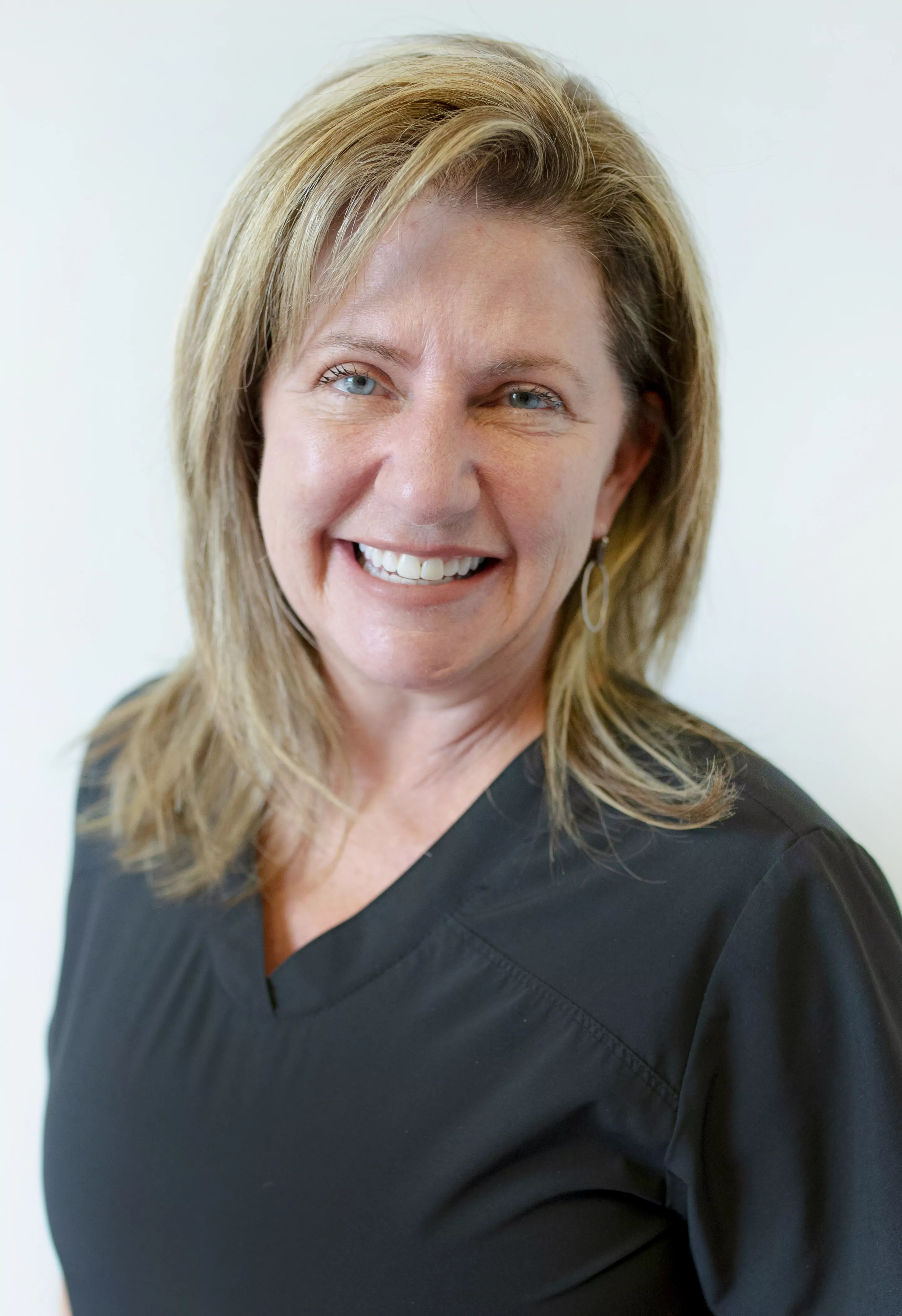 Gina
Gina graduated with her dental hygiene degree from Southern Illinois University in 1987 and is a gem in our office. She is laser and anesthesia certified, allowing her to treat our patients with advanced painless periodontal therapies. She has 3 beautiful children who make her laugh everyday. She enjoys golfing, hiking and yoga and is a wonderful conversationalist!