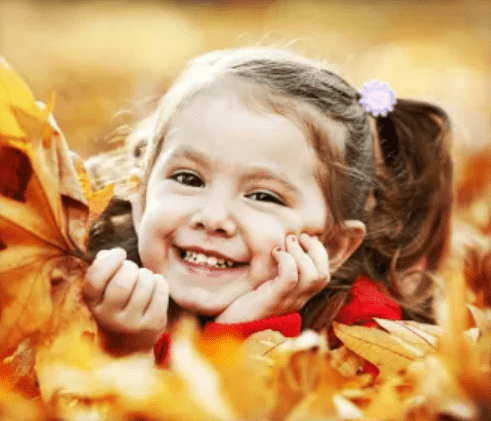 From the teething toddler years to older adulthood, your dental needs will change throughout your life. Drew Family Dentistry offers a wide selection of general and family dental services to meet all your family's needs.
Whether you're looking for dental implants or dental cleaning in Tempe, AZ, it's easier than ever to start improving your smile with the help of Dr. Christopher Drew. Our team only uses the most advanced technology to provide high-quality care and a great patient experience.
Why Regular General Dental Maintenance Matters
Creating healthy habits is the first step toward a beautiful, long-lasting smile. In addition to daily brushing and flossing, visiting Dr. Drew regularly is essential to ensure your teeth and gums are healthy.
Through regular dental checkups, our knowledgeable staff will evaluate the current state of your smile and identify any potential issues so we can treat them.
At Drew Family Dentistry, we're always looking for ways to go above and beyond for our patients. If you have any specific questions or are looking to improve the cosmetic appearance of your smile, we're happy to help. Our team can set time aside during your regular appointment to discuss your options and determine which of our services will best meet your needs.
Our Services
Our general dental services go beyond cleanings and exams to provide care for every aspect of your oral health. You can visit our office for all of the following.
Professional Teeth Cleaning
We've all heard that eating sweets and junk food can increase your risk of tooth decay, gum disease, and other dental issues. Maintaining a healthy diet is only a small part of keeping your smile and gums beautiful. Regular professional teeth cleanings have the same level of importance as showering when it comes to maintaining your smile. Our dental cleaning services will remove bacteria, plaque and tartar buildup to keep your mouth fresh and sparkling.
Sealants
While you can't beat regular brushing and flossing, your toothbrush may not reach every nook and cranny. Your back teeth or molars can serve as a hiding place for leftover food and cavity-causing bacteria. A sealant is a thin protective coating that adheres to your teeth to act as a safety net against cavities. Dr. Drew provides sealant services for children and adults to keep every smile bright and free of cavities.
Tooth-Colored Fillings
Our goal is to prevent cavities, but if you do have them, Dr. Drew can help. Our practice uses tooth-colored fillings to maintain the appearance of your beautiful smile. This filling option is long-lasting and safe for your teeth, and we provide custom shading for a seamless appearance.
Dental Implants
A missing tooth can affect your appearance as well as your speech and eating. Luckily, Dr. Drew and his team can help you smile again with the use of dental implants.
A dental implant is a replacement tooth root that Dr. Drew will place into your jaw to create a strong foundation for permanent or removable replacement teeth. In addition to restoring your smile, a dental implant will improve your speech and oral health in the long term.
Drew Family Dentistry Is the Office Your Family Can Trust
At Drew Family Dentistry, our goal is to provide the highest quality of dental care to every member of your family. We use gentle, efficient procedures to prevent future dental problems and treat current issues. Our high standards ensure that every patient receives optimal care for a beautiful, long-lasting smile.
Another benefit of being a patient of our practice is our warm, inviting office culture. Our staff will treat you and your family with respect as we learn more about your needs to provide personalized services. We aim to make everyone who walks through our door feel at home. With our office's relaxing, friendly atmosphere, each visit with us will be memorable for all the right reasons.
Family Dentistry in Tempe
Drew Family Dentistry is proud to offer general dentistry service to patients in Tempe, Chandler and surrounding areas of Arizona. To learn more about our services or schedule an appointment, give us a call at 480-839-0502 today!