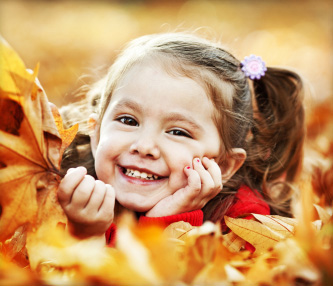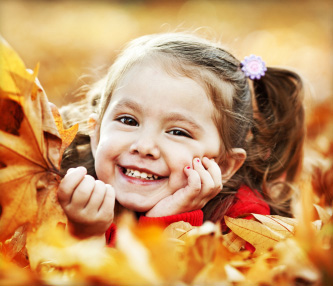 Dr. Christopher Drew offers comprehensive services that include general dentistry and family dental care. Good oral health can be achieved for the whole family through routine preventative dental care and regular general dental maintenance.
Here in Tempe AZ, you can access these services from a dentist you can trust with your own health as well as your family's health. We offer these services while using the most advanced technology and maintaining a relaxing and friendly atmosphere.
You can access these services just a short drive away in Tempe AZ. We would be happy to provide any combination of these services to help you maintain your oral health!
Professional Teeth Cleaning | Having your teeth thoroughly cleaned on a regular basis is an essential element of overall preventative dental care. Teeth cleaning is a thorough removal of any built-up tartar or plaque that can cause tooth decay.  It also gives the dentist an opportunity to track the health of your teeth and to prevent major issues from developing.
Sealants | A sealant is a thin coating for your teeth. It is painted on the surfaces of the back teeth where you chew. The sealants are used to prevent tooth decay and are a safe way to create a protective shield for your teeth.
Tooth-Colored Fillings | Tooth-colored fillings are used as a safe alternative to the mercury metal amalgam fillings from the past. Metal fillings are unsightly and can pose a health risk. Tooth-colored fillings are aesthetically-pleasing, safe, mercury-free, and long-lasting.
Dental Implants | If you have lost a tooth due to an injury, periodontal disease, or for any other reason, then a dental implant could be the answer you're looking for! A dental implant will give you back your smile as well as your ability to chew. An implant is a replacement tooth root that is placed directly into your jaw to support a new tooth, bridge, or dentures.
Service with a Cosmetic Touch!
When you come to our office, we will happily provide the services you need, but we are always looking for ways to make your smile even more beautiful! We can recommend cosmetic dentistry procedures that will give your smile that unforgettably beautiful touch you have always wanted!
If there is something that is bothering you about your smile, talk to us about it. We can take time to discuss your options and determine whether there is a service that will help you resolve that little flaw in your smile.
Smiles for Everyone!
Offering a complete and comprehensive approach to general dentistry and family dental care is important to us. We take pride in our state-of-the-art dental facility in Tempe AZ and offer an exceptionally safe, friendly, and relaxing environment for the whole family to enjoy. Call us to schedule your appointment today!